Missed call Services for Change Password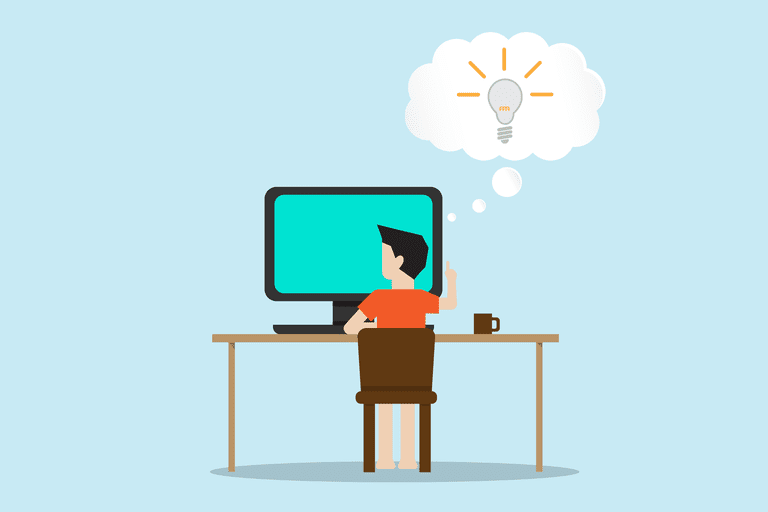 Missed call Services for Change Password
Benefits of using Missed Call Services for Change Password:
Low cost as SMS prices is High
Save up to 70-80% cost
100% Uptime
Zero Setup Time
Easy Integration to back end services – Web Based API
24X7 Support
---
Call Us : +91 7835073045  | Email : info@nicedial.com | www.nicedial.com
You can mail your query to info@nicedial.com or info@snettechnology.com
Website:
www.nicedial.com 
www.snettechnology.com
---
How this will work
User Will be prompt to Enter the registered phone number (From which user has been registered in the system).
System will display a number to give a missed call on this number from their registered phone number.
Once system will receive a call from the registered user, the new reset password/ change password page will be load and user can reset their password.
Example:
Message Display on a website:
Just give a missed call from your registered mobile number on XXXXXXXXXX to get your password reset.
Customer makes a call on this number XXXXXXXXXX.
Now new page would load to reset thge password, once system receive a call from the customer's number.
Tags:
Benefits of using Missed Call Services for Change Password:
,
How to reset password on misscall
,
misscall change password
,
misscall password reset
,
missed call services
,
use Missed Call Services for Change Password